Sorry, there are no products in this collection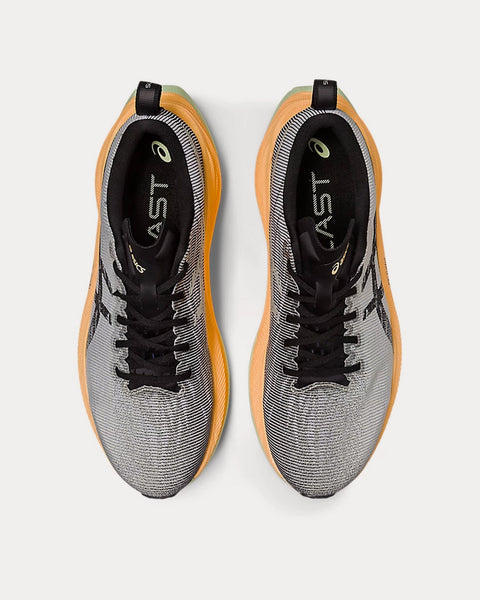 Superblast Whisper Green / Black Running Shoes
The SUPERBLAST™ shoe is the newest hero of the BLAST series. It creates a lightweight and responsive ride that makes it functional for long runs, tempo runs, and everything in between.​This shoe's upper construction features an asymmetric mesh design. It features different colors on the medial and lateral angles of the shoe for visual interest.​The midsole features a combination of FF BLAST™ PLUS and FF BLAST™ TURBO cushioning. Also used in our METASPEED™ racing models, this foam helps creates one of the lightest and bounciest running experiences.
Select Store
Sneak in Peace showcases links to the best retailers around the world.
Select a store from the list below to continue your shopping experience and purchase your sneakers.
*Original £GBP retail price.
Pricing may vary from region to region.