Sorry, there are no products in this collection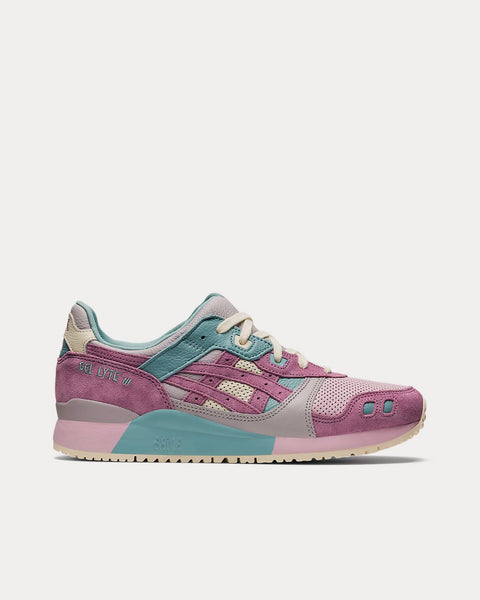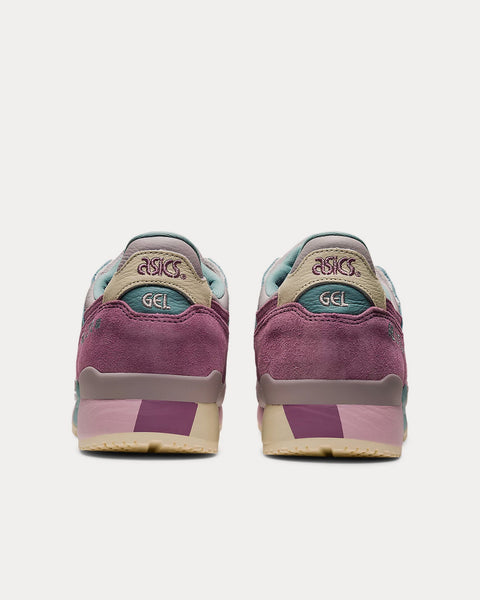 GEL-LYTE III OG Barely Rose / Rosequartz Low Top Sneakers
The GEL-LYTE™ III OG sneaker emerges once again with its original shape and tooling that it featured in the early 1990s. Designed by Shigeyuki Mitsui in 1990, the GEL-LYTE™ III silhouette retains its iconic split-tongue formation. It was a feature that initially debuted on the GEL-LD RACER™ shoe. Meanwhile, key components, like its signature GEL™ technology unit in the midsole, provide everyday comfort.
Select Store
Sneak in Peace showcases links to the best retailers around the world.
Select a store from the list below to continue your shopping experience and purchase your sneakers.
*Original £GBP retail price.
Pricing may vary from region to region.