Sorry, there are no products in this collection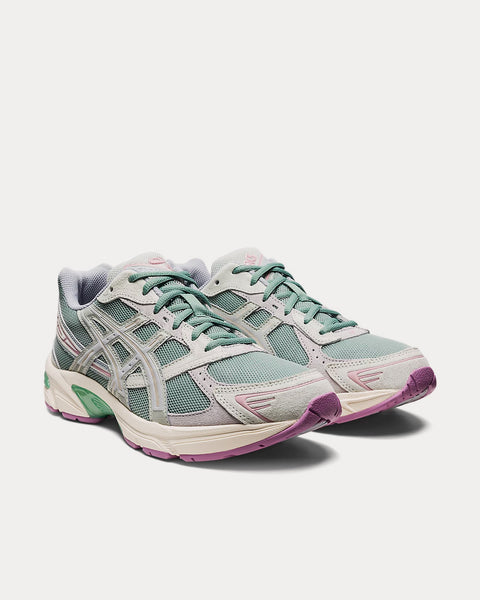 Gel-1130 Slate Grey / Piedmont Grey Running Shoes
Spanning across decades of design evolution, the GEL-1130™ sneaker is an ode to the ninth iteration of the GEL-1000™ series. The stability running shoe from 2008 keeps you feeling supported wherever your mind takes you. The essence of this shoe's construction is rooted in the composition of the GEL-KAYANO™ 14 sneaker. Its traditional materials have been repurposed with suede paneling to evolve the heritage runner with a more modern aesthetic. Additionally, this retro runner's comfort is remixed for the streets, featuring GEL™ technology in the heel for lasting comfort.
Select Store
Sneak in Peace showcases links to the best retailers around the world.
Select a store from the list below to continue your shopping experience and purchase your sneakers.
*Original £GBP retail price.
Pricing may vary from region to region.