Sorry, there are no products in this collection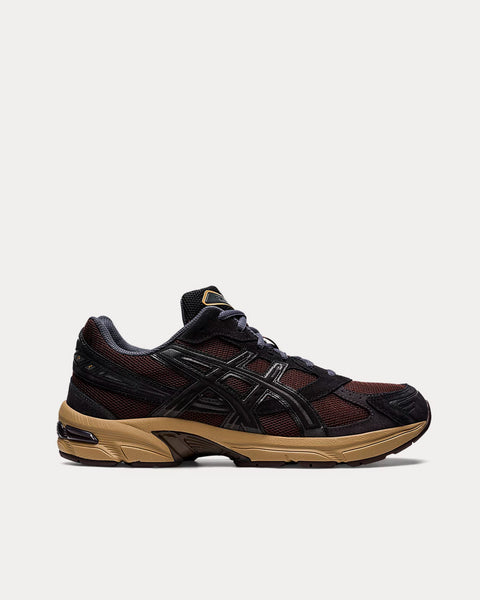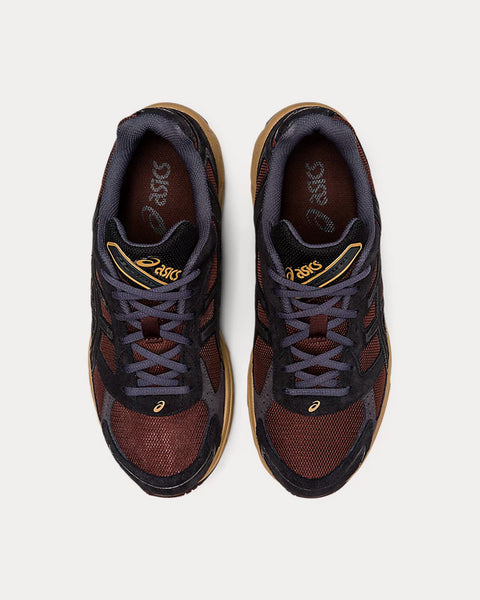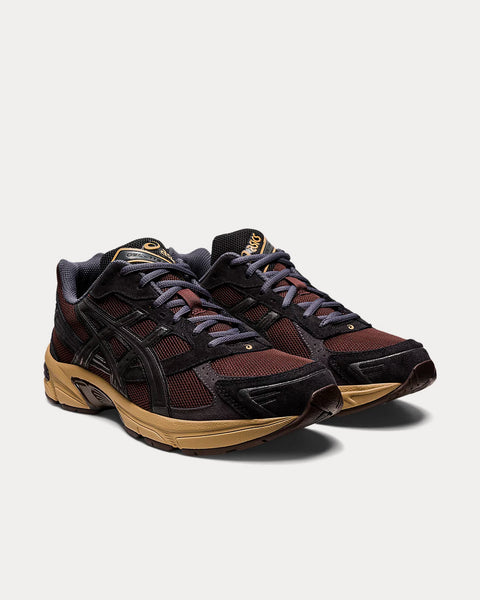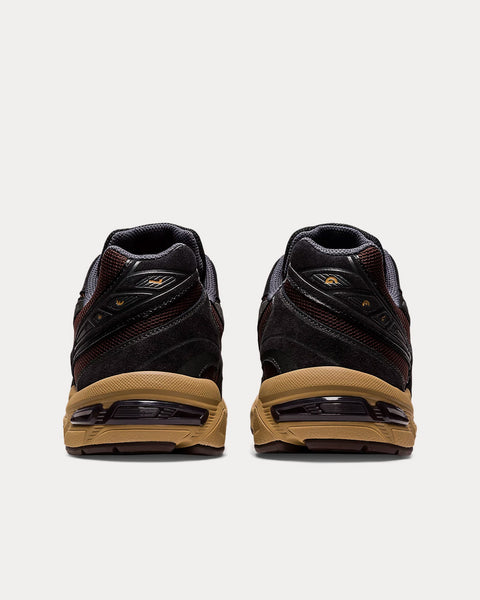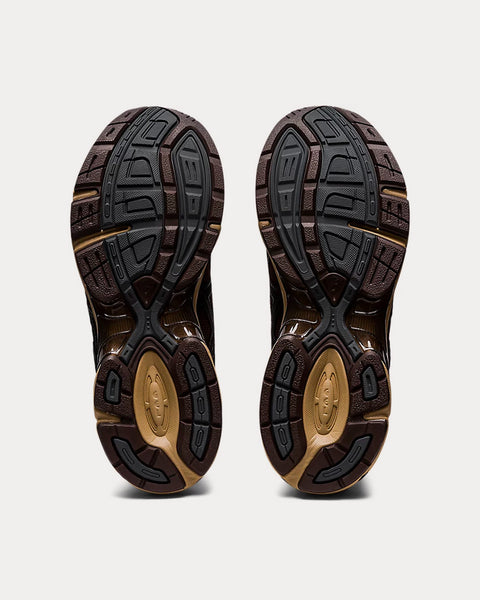 GEL-1130 Coffee / Black Running Shoes
The GEL-1130 ™ is a tribute to the ninth edition of the GEL-1000 ™ series, the design of which has become increasingly evolved over the decades. Regardless of where the journey is going, the stability running shoe from 2008 always offers you the necessary hold. In your essence, the design of this shoe is due to the structure of the Gel-Kayano ™ 14. The traditional materials have been reinterpreted with suede operations to upgrade the retro running shoe with a modern look. In addition, this retro running shoe was designed so that it offers you the necessary comfort on the street. In the heel, it was equipped with the GEL ™ technology, which ensures long-lasting comfort.
Select Store
Sneak in Peace showcases links to the best retailers around the world.
Select a store from the list below to continue your shopping experience and purchase your sneakers.
*Original £GBP retail price.
Pricing may vary from region to region.