Sorry, there are no products in this collection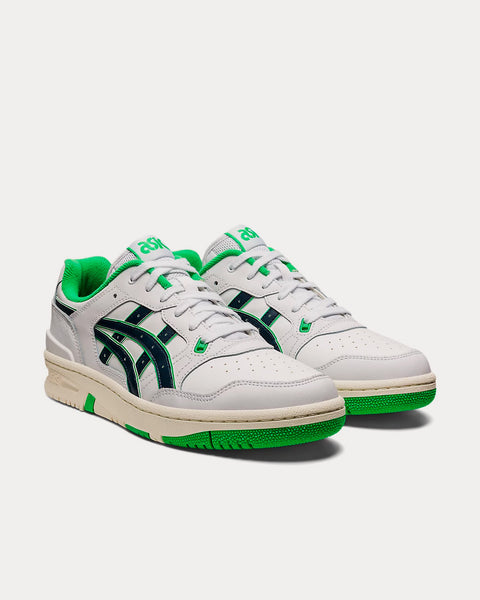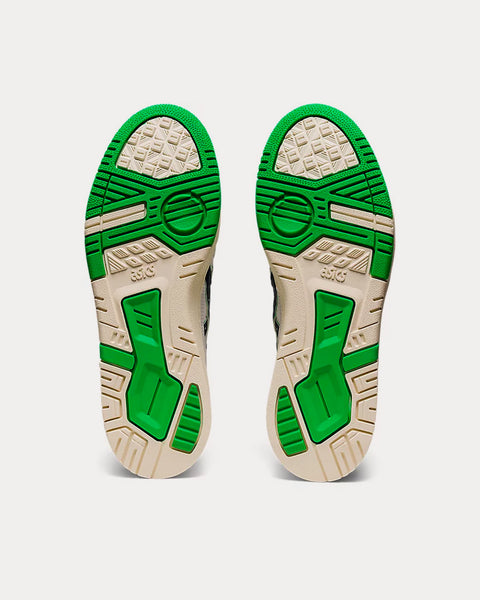 EX89 White / French Blue Low Top Sneakers
The EX89 sneaker blends the heritage influences of the GEL-EXTREME basketball shoe from 1989 with modern cushioning properties. It was originally created by Toshikazu Kayano in the late 1980s as his first design project with ASICS. The upper layered leather construction is also met with spirited color blocking that matches the era iconic NBA team uniforms.
Select Store
Sneak in Peace showcases links to the best retailers around the world.
Select a store from the list below to continue your shopping experience and purchase your sneakers.
*Original £GBP retail price.
Pricing may vary from region to region.