Sorry, there are no products in this collection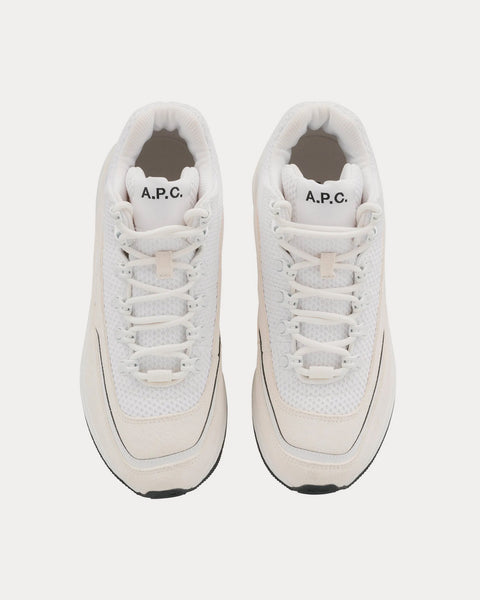 Run Around High White Running Shoes
A.P.C Plain High Rung Around Running Shoes durable material with leather panel, grooved sole in E.V.A. rubber (very durable) and Round cotton laces and plastic hooks. Features A.P.C. logo embroidered in the elastic.
Select Store
Sneak in Peace showcases links to the best retailers around the world.
Select a store from the list below to continue your shopping experience and purchase your sneakers.
*Original £GBP retail price.
Pricing may vary from region to region.