Sorry, there are no products in this collection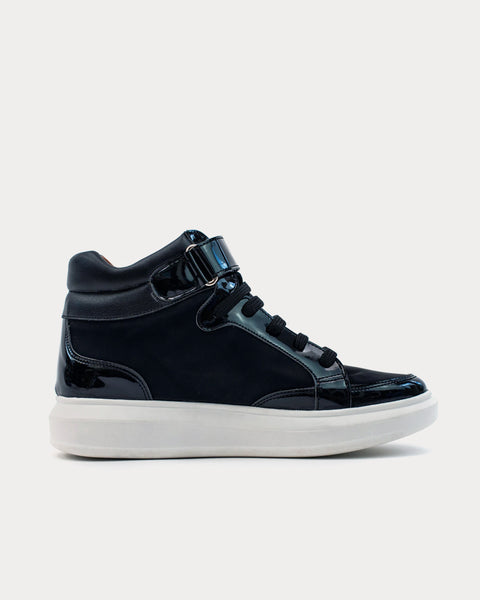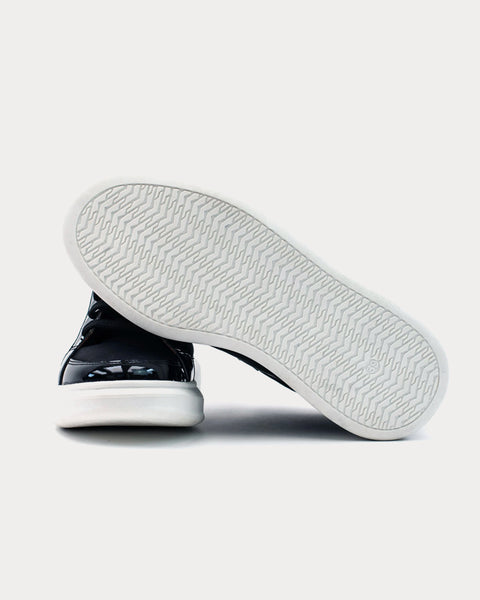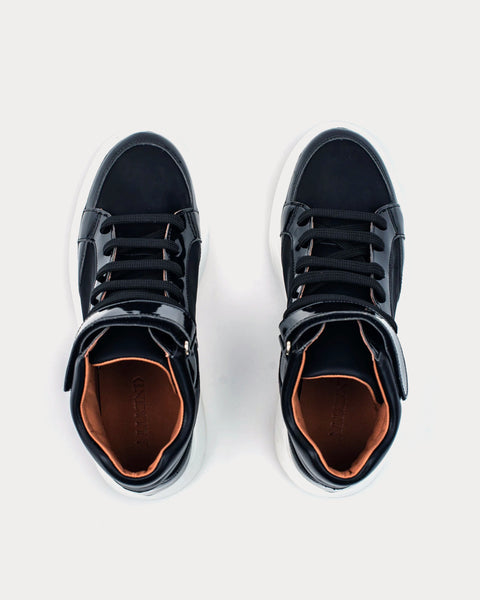 Alicia Vegan Shine Black High Top Sneakers
A true statement trainer the Alicia eludes your typical trainer expectation and hits back with glamour, style and distinction. This funky and fun high top is a mix of black vegan leather and patent and is finished with a thick white sole.
Select Store
Sneak in Peace showcases links to the best retailers around the world.
Select a store from the list below to continue your shopping experience and purchase your sneakers.
*Original £GBP retail price.
Pricing may vary from region to region.