Sorry, there are no products in this collection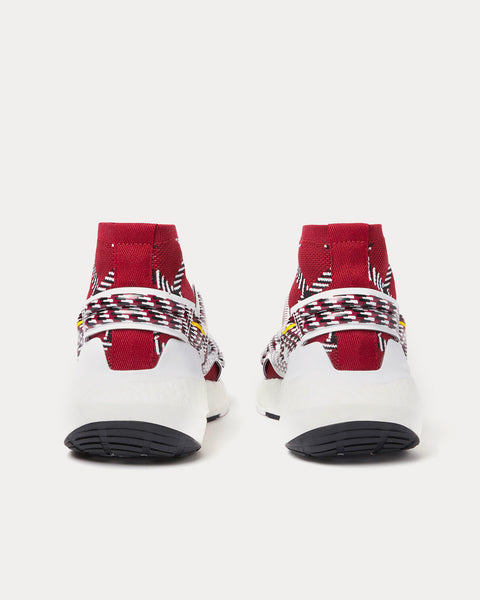 aSMC UltraBOOST 22 Elevated Gra Collegiate Burgundy / White / Yellow Running Shoes
Designed to provide the highest performance and technologies to support every run, these UltraBOOST 22 elevated running trainers are ultra-supportive and responsive. A striking encased cage offers adaptability and support along its sock-like upper. adidas' Linear Energy Push system brings a 15% increase in forefoot bending stiffness to create a more responsive stride.
Select Store
Sneak in Peace showcases links to the best retailers around the world.
Select a store from the list below to continue your shopping experience and purchase your sneakers.
*Original £GBP retail price.
Pricing may vary from region to region.