Sorry, there are no products in this collection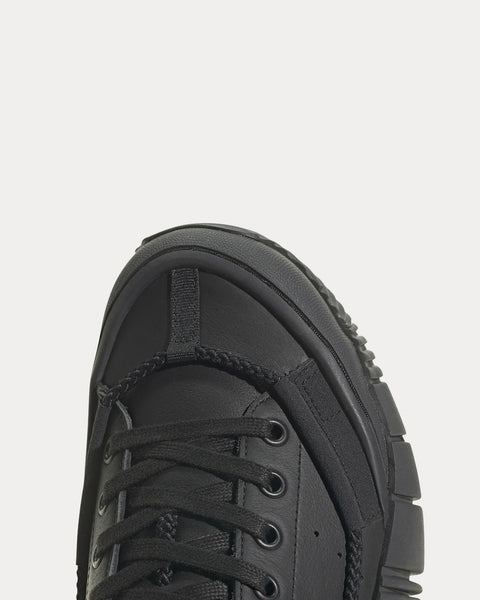 Scuba Stan Black / Green Low Top Sneakers
Imagination merges with function in Craig Green's latest collection with adidas. Introducing a new breed of adventure sneaker, these Scuba Shoes have an amphibious-looking silhouette inspired by scuba diving booties. Tension cords and a textured rubber outsole give them a delicate yet utilitarian look.
Select Store
Sneak in Peace showcases links to the best retailers around the world.
Select a store from the list below to continue your shopping experience and purchase your sneakers.
*Original £GBP retail price.
Pricing may vary from region to region.