Sorry, there are no products in this collection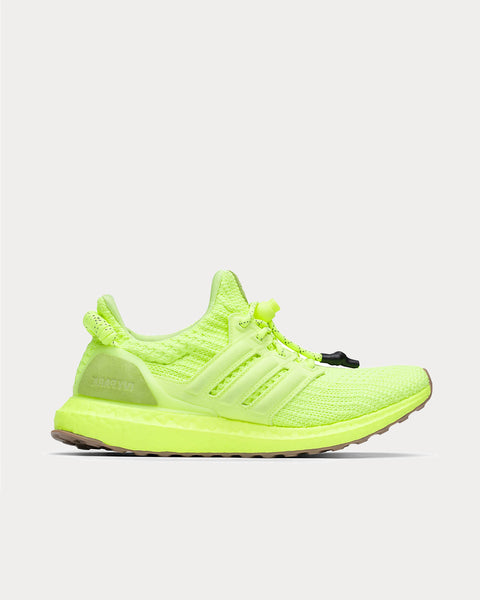 Ultraboost OG Hi-Res Yellow Running Trainers
Built for impact. These adidas x IVY PARK Ultraboost Shoes take a celebrated adidas style and injects it with utilitarian swag and a touch of attitude. Energy-returning cushioning creates a sense of fluid motion for a smooth ride. A hook on the heel clips to your gym bag, showing off the bold style even when they're not on.
Select Store
Sneak in Peace showcases links to the best retailers around the world.
Select a store from the list below to continue your shopping experience and purchase your sneakers.
*Original £GBP retail price.
Pricing may vary from region to region.