Sorry, there are no products in this collection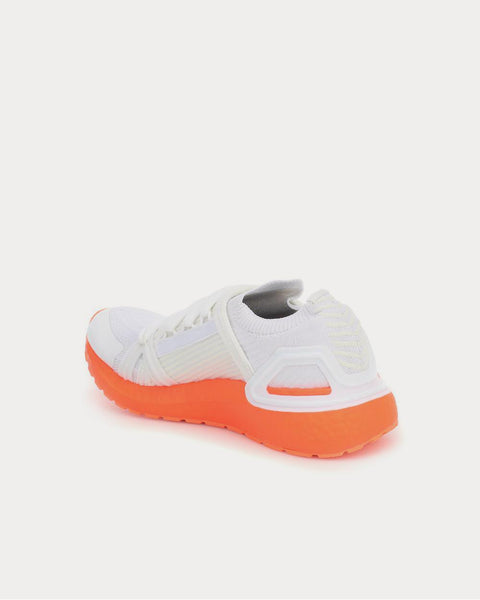 Ultraboost 20 White Running Shoes
The Ultraboost 20 sneakers from adidas by Stella McCartney arise from over a decade of expertise, and have been performance-tested with long-distance runners to ensure optimum comfort. Their sustainable sock-knit uppers are made from upcycled plastic, and they're set upon neon-orange ''Boost'' soles that bounce back with movement.
Select Store
Sneak in Peace showcases links to the best retailers around the world.
Select a store from the list below to continue your shopping experience and purchase your sneakers.
*Original £GBP retail price.
Pricing may vary from region to region.