Sorry, there are no products in this collection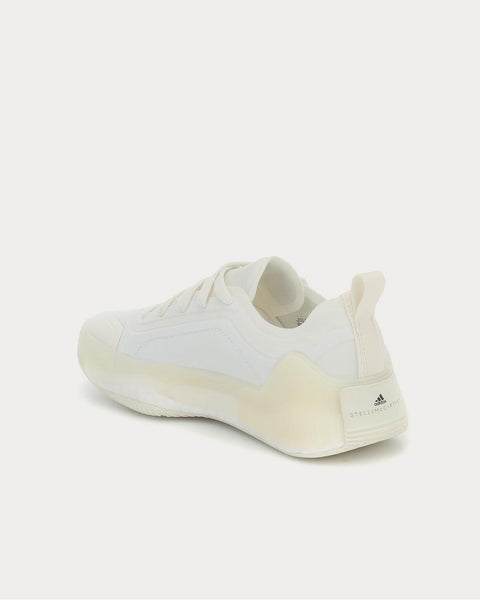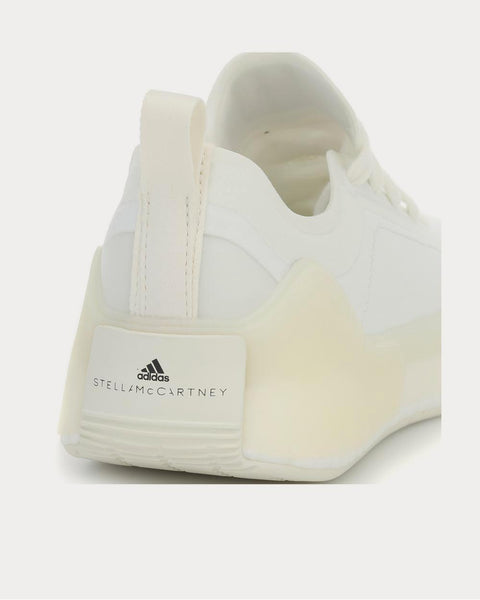 Treino White Running Shoes
The white Treino sneakers from adidas by Stella McCartney are a smart choice for both workouts and weekends. Reinforced TPU heel counters are added to this pair for extra stability when exercising, while their "Boost" sole units provide optimum comfort, bouncing back with movement.
Select Store
Sneak in Peace showcases links to the best retailers around the world.
Select a store from the list below to continue your shopping experience and purchase your sneakers.
*Original £GBP retail price.
Pricing may vary from region to region.