Sorry, there are no products in this collection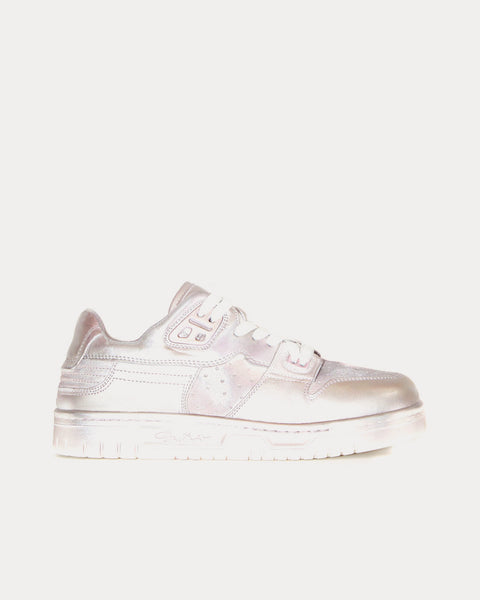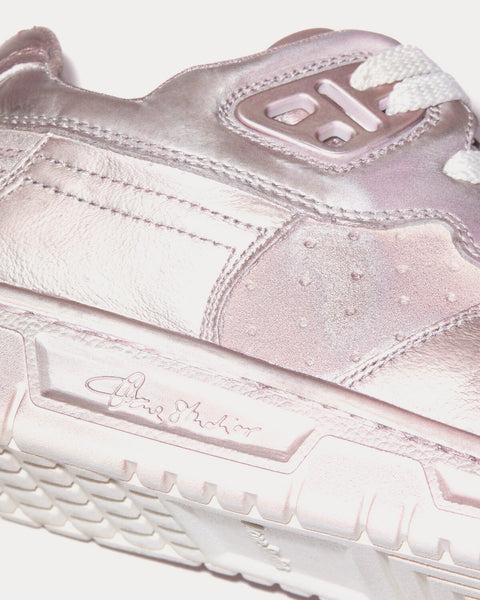 Basket Leather Off-White / Silver Low Top Sneakers
Acne Studios off white/silver low top basketball-inspired sneakers feature a silver-toned washed finish and are made of a mix of calf leather, nubuck, and suede.
Select Store
Sneak in Peace showcases links to the best retailers around the world.
Select a store from the list below to continue your shopping experience and purchase your sneakers.
*Original £GBP retail price.
Pricing may vary from region to region.