Sorry, there are no products in this collection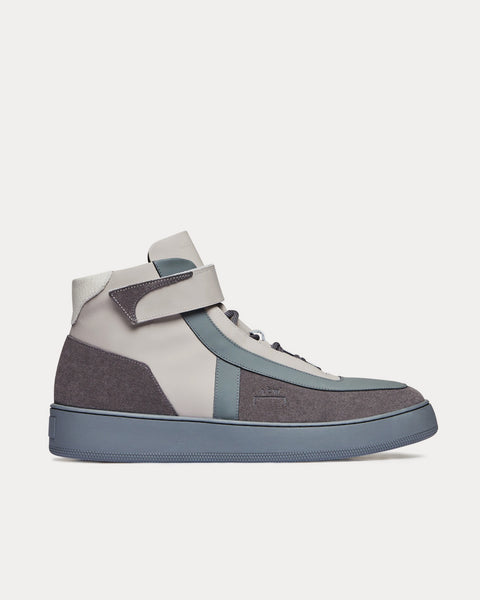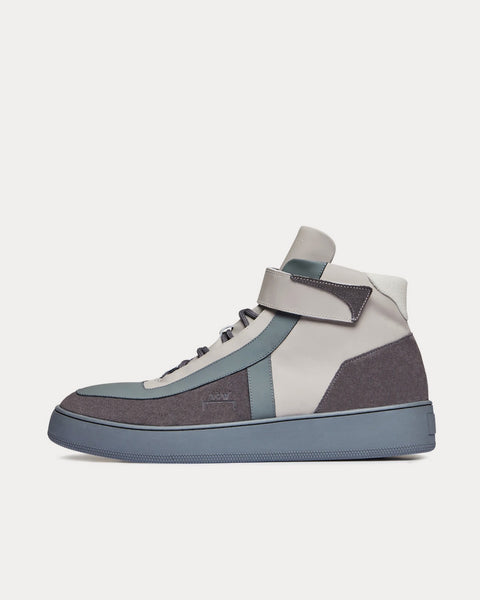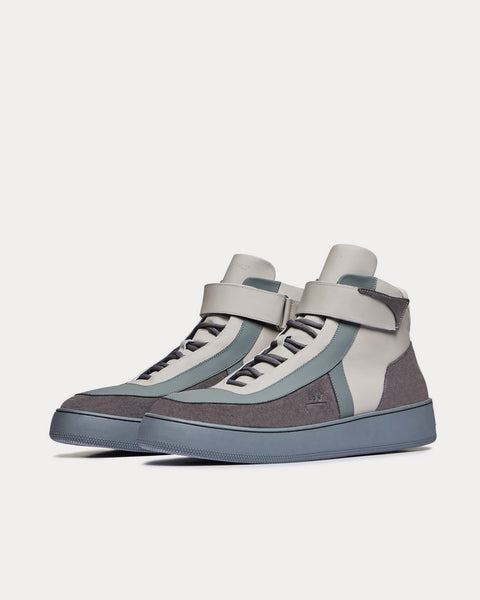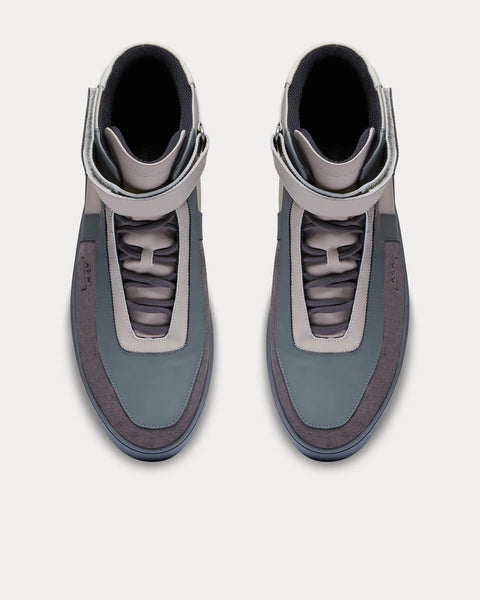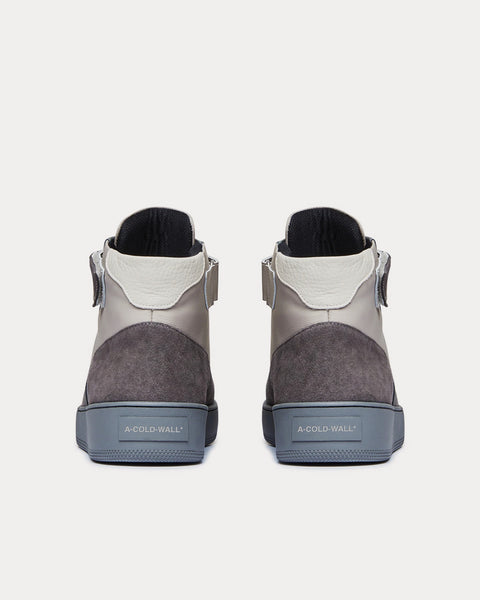 Corbusier Hi White & Grey High Top Sneakers
Ankle strap leather & suede hi top sneaker in tones of slate.
De-bossed ACW* bracket logo on outside panel.
Contrast leather and suede paneling.
Adjustable velcro ankle strap.
Laser-etched logo on back of midsole.
De-bossed A-COLD-WALL*  logo on upper tongue.
Cushioned heel.

Select Store
Sneak in Peace showcases links to the best retailers around the world.
Select a store from the list below to continue your shopping experience and purchase your sneakers.
*Original £GBP retail price.
Pricing may vary from region to region.